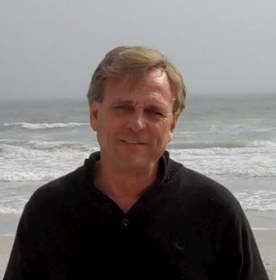 Burton Rager, Colorado Springs Colorado,  USA
I had been a Christian for many years.  I had taught, preached, and traveled to very dangerous places to spread God's Word; yet, I still lacked the freedom and the transformation God had planned for me.  Yes I am simply a flawed individual but God's plans for my life was beyond my imagination.
A dear friend wrote, in a recent email "You have been through so much and have so many dramatic chapters in your life!"  Those chapters of my life were often times very painful.  Yet today God has provided a breakthrough and He has taken me on an incredible journey that is available to each of us.  He has shown me the sweetness of surrendering, the awesomeness of Jesus and the power of the Holy Spirit.  What a great way to live life.  He has allowed me to write, "God's Answer?" and to write and record, "Living Life Set Free" which is a ten day amazing journey with Him.
Thank you for taking time to visit Living Life Set Free.